Alternating columns:
LIM College Presents - "Colors of The World"
Friday, March 24, 2017
Hammerstein Ballroom, 311 W 34th St & 8th Avenue
New York, NY 10001
Press play to watch the recorded live stream right here!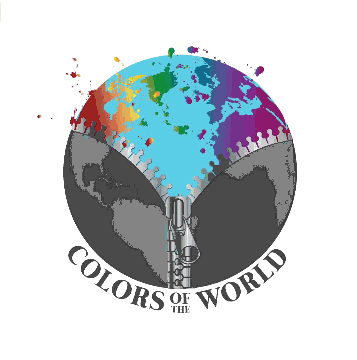 BEHIND THE SCENES
At LIM College the students themselves organize and put on our annual fashion show. From visiting showrooms and fitting clothes to marketing the event and model rehearsals, the students put what they've learned in the classroom to use in creating and running a fashion show. Press play to go behind the scenes and hear from students involved in Colors of the World as they tell you just what it takes to design such a fabulous fashion event.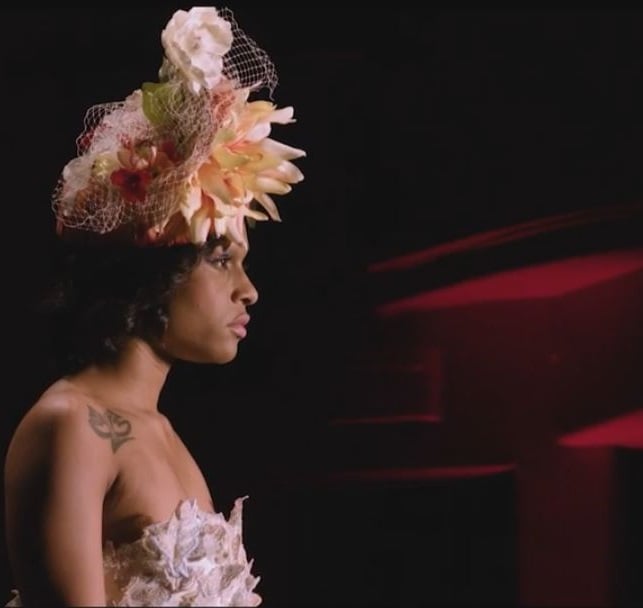 VIP Lounge Benefits
Enjoy some cocktails and hors d'oeuvres before sitting down for one of LIM College's most prestigious events.
For students who are admitted to LIM College for the Fall 2017 semester, invitations and registration for this event will be through the Office of Admissions. Please contact the admissions office directly at (212)752-1530 ext. 289 for assistance.
* Event is subject to change and/or cancellation.
@LIMFashionShow
@LIMFashionShow
@LIMCollegeFashionShow