Student Stories
LIM students come from a variety of backgrounds and have all sorts of interests and goals. What they share is a love of the fashion world and a desire to be part of it.
Alternating Columns:
Education through Inspiration
The energy of his LIM classmates and the dedication of his professors drives Genel to excel in the fashion business.
"I Found a Great Internship"
Ariana landed an internship with a top celebrity stylist, helping to bring her ultimate career dream within reach.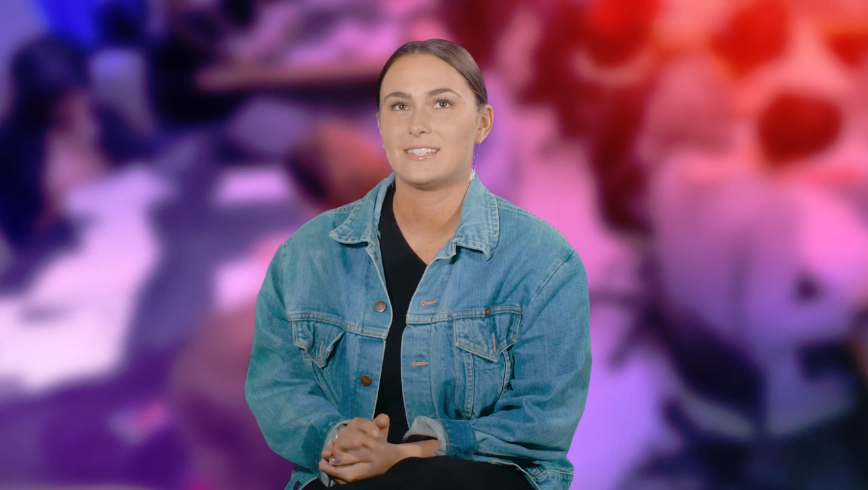 LIM's Amazing Alumni Network
When Paige was hunting for her first LIM internship, she benefited from the College's vast network of alumni working in the industry.
Double Single Column:
Student Spotlight
Q&A PROFILE ON KATIE ZAYAS ('19)
Discovering a passion for event planning.
Transfer Student Spotlight
Q&A PROFILE ON ARIEL MOISE KLEINMAN ('20)
Learning valuable lessons to grow her online vintage clothing business.